Telephone:
+44 (0)1908 888254
Email:
enquiries@intelligentdrives.com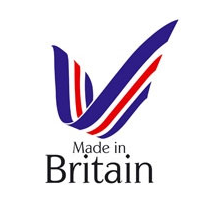 We are proud to say that all our machines are designed and manufactured in the UK.
All components, including the fabricated structural steel framework, CNC machined parts, etc are produced either in-house or by UK based suppliers. The same goes for all the laser cut and CNC folded sheet metalwork.
The computer aided design of the mechanics, electronics and software development of the control system and intelligent feeders is also done entirely in the UK.
At a time when UK manufacturers face stiff competition from overseas, we are very proud that we have been able to produce such a competitive machine without resorting to sub-contracting to far eastern companies.
We are committed to going above and beyond to keep your production running...